Online game Call of Duty Vanguard is available for free to everyone and on all platforms for a limited time..
Activision has announced that the online mode of the shooting game Call of Duty Vanguard is free for everyone and on all platforms.
The phase is now available, as it can be downloaded directly to the PlayStation, Xbox or PC via the online store of each platform separately.
advertisement
The offer is available from today until May 24, ie for a whole week, where you can access all the different game modes available in the online phase without limitation.
The third season for both Call of Duty Vanguard and Warzone, called Classified Arms, launched on April 27. Vanguard gets a new online map called Mayhem, which is set in the 1950s monster movie set, while the ongoing Warzone unleashed on Operation Monarch King Kong and Godzilla in the Caldera.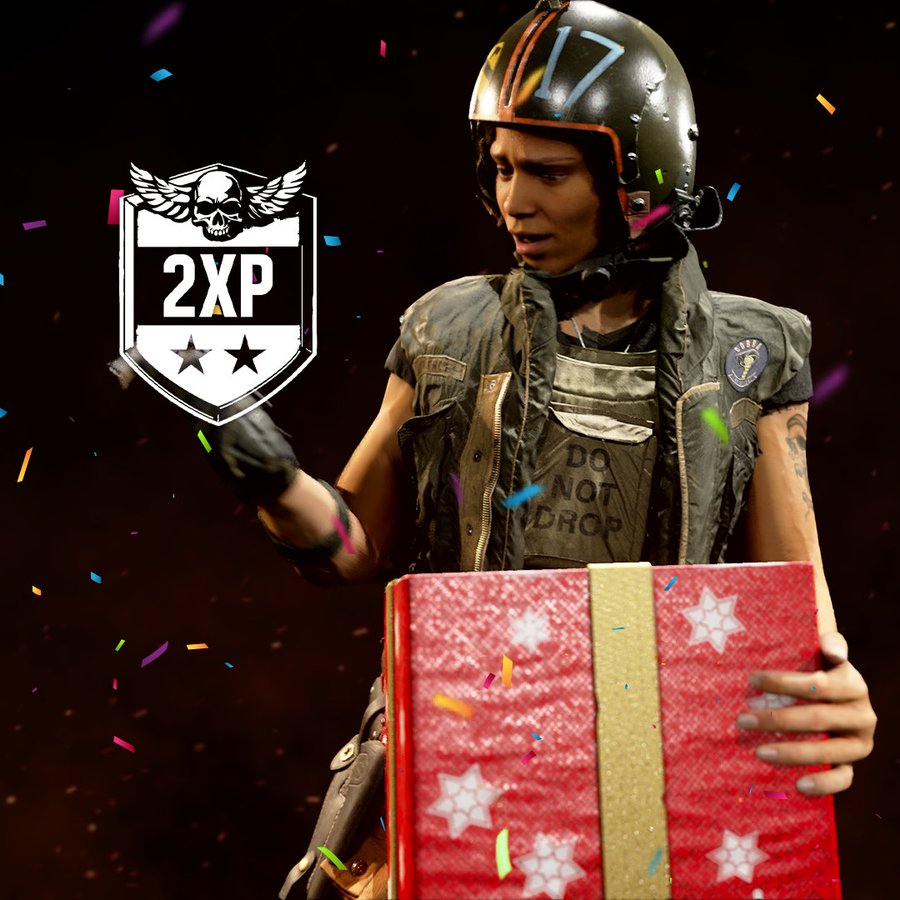 In conjunction with the free period, a reward was announced for all players with double XP points in all competitive game modes as well as the Battle Royale Warzone mode, which will continue until the end of the campaign at the end of May 24.
This is happening as Activision prepares to reveal its next title in the Modern Warfare 2 series coming this year. It is also expected that the Battle Royale Warzone 2, which received extensive leaks today, will be launched